I've been neglecting this for a couple of weeks, but here it is again: my stamping adventure continue. The most excellent part of this is that besides doing some stamping I'm using mostly untrieds for base colour. And this one is no exception.
Sinful Color In the Mist has been sitting in my Helmer for quite some time now and I thought I'd use it as base for the knitting stamp on the VL plate 004.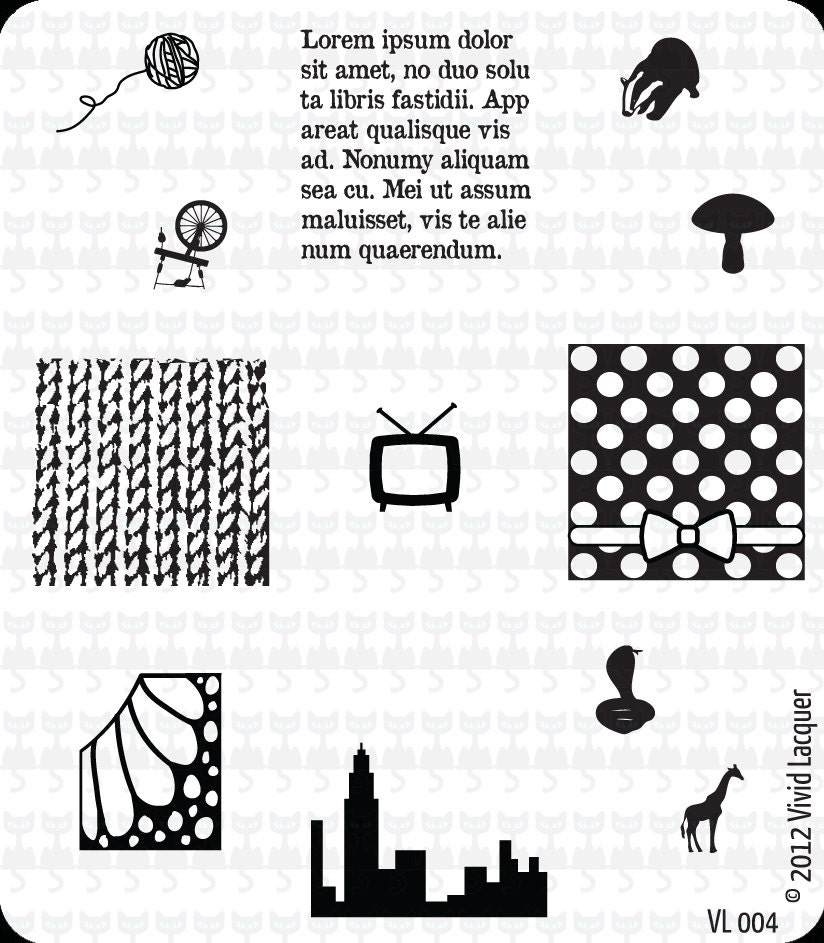 I really like how this turned out:
Pardon the rough cuticles, totally forgot to moisturise before I took the pictures...
I find stamping is very gratifying now that I
master
have found a way that works for me.